Dare to Dream – Denmark Baptist Community Centre
Currently, we worship at the Denmark RSL Hall and we are limited in the programmes we can offer both on Sundays and during the week. The church has owned the block of land on South Coast Highway for 32 years and has dreamt of having its own building to be able to better serve the community.
As well as having our own place of worship, we envision using our building to help those in need as there are many needs in our community that the church can serve in an effective way with our own building.
We are excited about our 'dare to dream' project and look forward to its completion. If you wish to donate, the bank account details are below. Please get in touch if you require further information: info@denmarkbaptist.com.au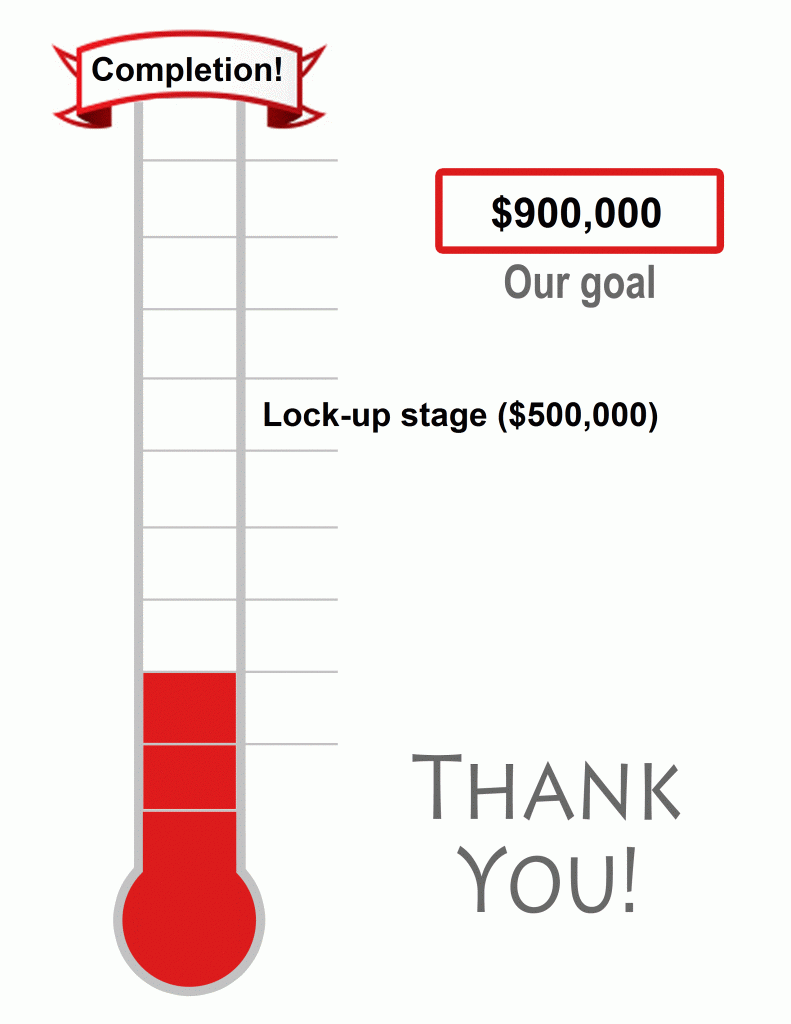 Denmark Baptist Church Building Fund
BSB: 704 922
Acc: 1000 17486
(Please note that donations are not tax-deductible but greatly appreciated!)